The best history movies come in distinct appearances with war, adventure, biography and period piece, since the revolution in digital cinema, history movies are being considered indispensable configuration for box office collections.History movies storylines are mixed with diverse range of characters on the board who play different roles based on different history time period. Some of the best history movies characters are playing role as a gladiators, Pharos, Jesus, Kingdome emperors, Nazi's, Athletes, Warriors and many more. The best historical movies are usually covered with real story on person or an event. Script writers take these stories from text-books formats or research about certain characters to ascertain historical figure from the past. The sole focus of history movies are on certain characteristics including biography, autobiography, historical fiction, war, drama and many more.
However, best history movies are ornament of digital cinemas since few decades.Some of the best history movies are highlighted in this article, also those history movies distinctive capabilitiesare triggeredwhich make them all-time best history movies. Further, best history movies are spotlighted as per different authentic resources, ratings, academy award winnings and nominations and other national and international praise features.Though there are hundreds of history movies but this article is representing top 10 history movies after contrasting those history moviesachievements.
Best History Movies
10. Munich (2005)

Steven Spielberg movie Munich is considered one of the hit history oriented movies. The plot is consisted of murder conspiracy of 11 Israeli athletes and their coach while Olympics in 1972. The Israeli intelligence Mossad send its agents to hunt down the culprit who have strategically involvement in this attack. The operation covered worldwide and 11 individuals who later assassinated because the alliance with Israeli athletes murders.
IMDb 7.6 / Release Date: 2005

Trailer / Director: Steven Spielberg
9. The Hurt Locker (2008)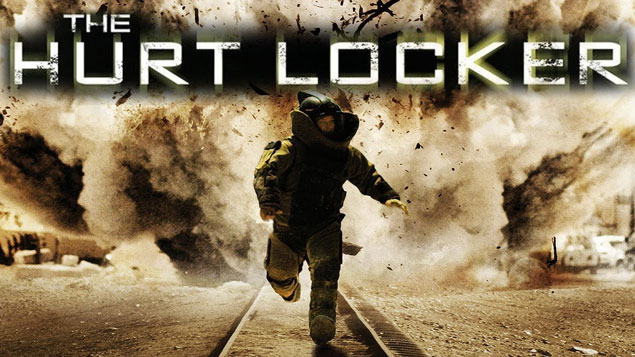 Academy award winner for best motion pictures, best history drama movies "The Hurt Locker"is consisted on the story of armed forces bomb disposal squad. In this movie, the main lead actor Jeremy Renner is playing role of Sergeant William James, who is extreme risk taker and don't every said no to bomb diffusion activity. The history is revising some brave soldiers who sacrificed their live's on the battle war of Iraq.
IMDb 7.6 / Release Date: 2008

Trailer / Director: Kathryn Bigelow
8. The Lost City of Z (2016)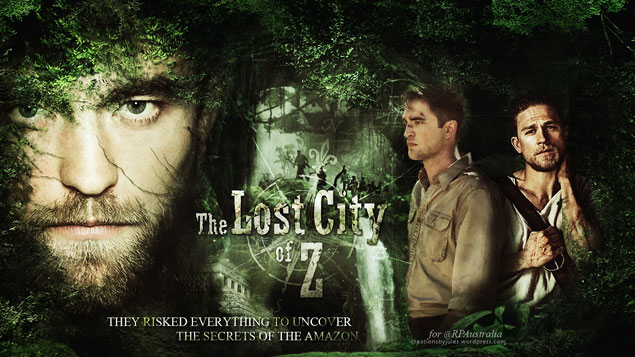 Few history movies are just above the expectations. This movie is representing late British explorer Percy Fawcett, whose journey was to explore previous civilizations into the Amazon. The total three attempts were made to identify histoical civilizations. In the first attempt, Major Fawcett get fact that there is realistic civilization in the jungle of Amazon. In scond attempt crew return just because the shortage of supplies. Hence, third attempt with son never get resolved as both never came back again from the Amazon. This is one of the best historical movie in recent years.
IMDb 6.6 / Release Date: 2016

Trailer / Director: James Gray
7. Titanic (1997)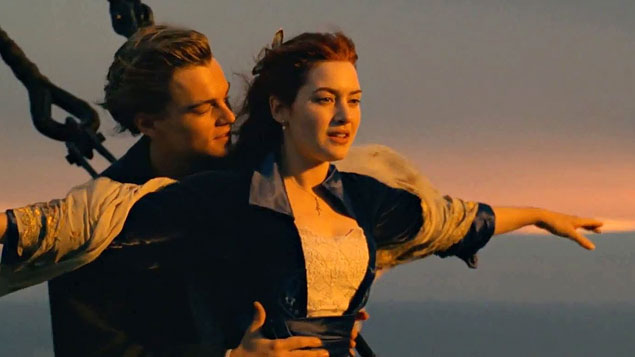 James Cameron's "Titanic" is considered on the best historical movies, the scenes are blended with emotions, action, adventure and true spirit of love. The movie is revolving around the leading two characters of films and a disaster that is linked with history. The film is revising the brutal effects of environment on human made pride. This epic historical movie is representing a true depiction of past.
IMDb 7.8 / Release Date: 1997

Trailer / Director: James Cameron
6. Zero Dark Thirty (2012)
[adinserter block="1″]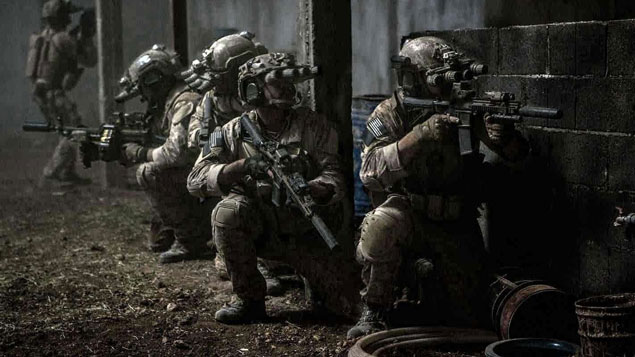 The terrorist attacks on world trade center 9/11 main head Usama-bin-Ladin assassination has been captured in this historic movie. The plot was laid in different areas of India and all terrorist moves have been captured in this action and history genre. The US presidential administration pulled this job off with the dedicated CIA operation officer.
IMDb 7.4 / Release Date: 2012

Trailer / Director: Kathryn Bigelow
5. Fury (2014)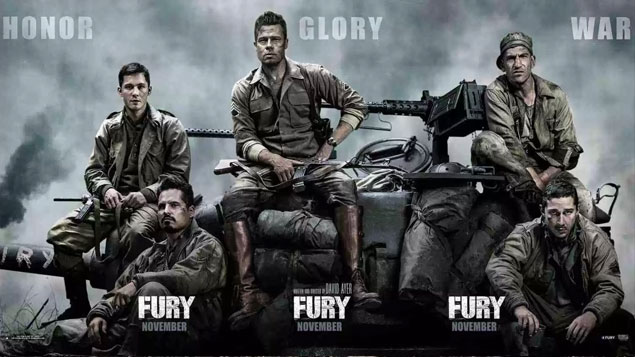 In April 1945, Nazi's are making their last push in the European theater. A fight solidified Army sergeant named Don "Wardaddy" Collier (Brad Pitt), driving a Sherman tank and a five-man team, attempts a dangerous mission behind enemy lines. Miserably outnumbered, outgunned with an unpracticed soldiers in their middle, Wardaddy and his men confront overpowering chances as they move to strike at the core of Nazi Germany. Fury is considered to be on of the best history movie of the decade
IMDb 7.6 / Release Date: 2014

Trailer / Director: David Ayer
4. Bridge of Spies (2015)
[adinserter block="1″]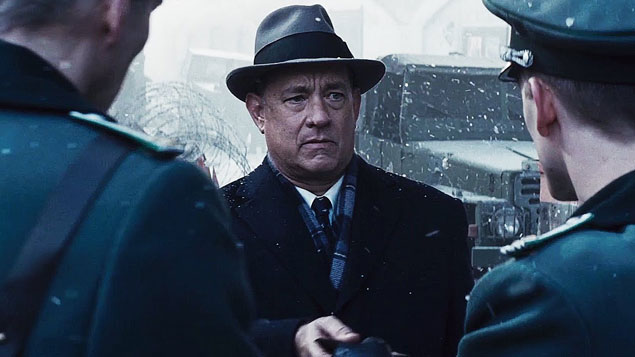 Best supporting role academy award winning history movie "Bridge of Spies" is demonstrating U.S. and Soviet Cold War. The Soviet Union captures U.S. pilot after shooting down his plane. However, U.S captures Rudolf Abel a Soviet Spy and sentenced him to 10 years of prison. Perhaps, a lawyer James Donovan (Tom Hanks), hired by CIA operatives to deal his release with American Pilot. If all goes well other countries will get their men back.
IMDb 7.6 / Release Date: 2015

Trailer / Director: Steven Spielberg
3. Gladiator (2000)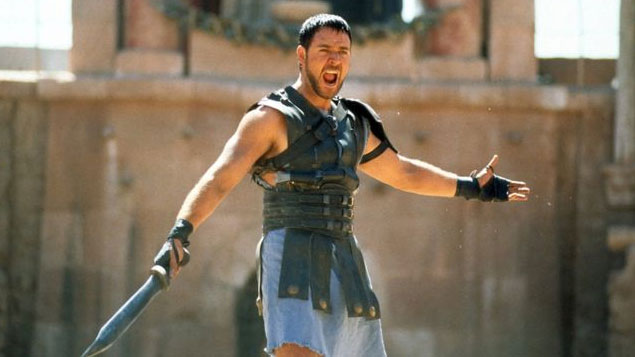 History is filled with actions and sports, the best historical movie Gladiator is the story of a once popular armed force general who later become a slave and gladiator. The son of late king killed his father (king) and also killed his father favorite general family. Later that general return as a gladiator in the arena and put throne of emperor under risk. Gladiator has won best motion picture award along with best actor award. This is considered one the best history movies.
IMDb 8.5 / Release Date: 2000

Trailer / Director: Ridley Scott
2. 12 Years a Slave (2013)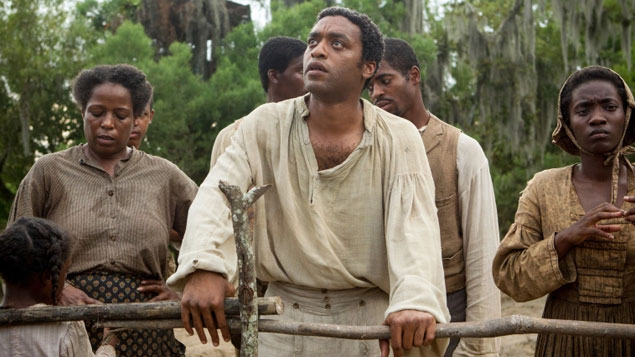 This is one the best motion picture by academy which is representing the history before the Civil War when slavery was at the peek and humans were considered worst compare to animals. This is heart touching story when a kind owner deliver message to the family of kidnapped slave and save him from the malevolent owner.
IMDb 8.1 / Release Date: 2013

Trailer / Director: Steve McQueen
1. Braveheart (1995)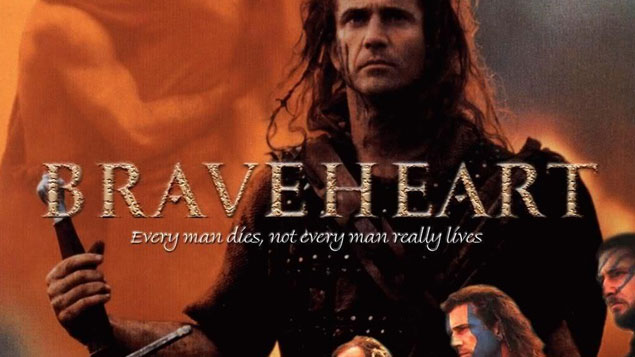 Mel Gibson directed and self-actioned movie brave heart is epic history movie. The film ploy is consisted of certain characters, first, William Wallace is the medieval Scottish nationalist who is impelled into rebel against the English when the love for his life is butchered brutally. Piloting his armed force into fights that turn into a war, his progress into England debilitates King Edward (I) position of authority before he is caught and executed, however not before turning into an image for a free Scotland. Even in today's time Braveheart is considered one the best history movies.
IMDb 8.4 / Release Date: 1995

Trailer / Director: Mel Gibson