HBO has become a staple of living rooms and Television screens around the world, hoisted by their strong offering of Best HBO Movies. This premium cable giant, founded in 1972, has grown into one of the largest producers and distributors of media in the United States. They have steadily curated an increasing and ever changing catalog of HBO Movies and original programming, acquiring exclusive television broadcasting rights to some of the largest releases of the last 30 years including Titanic, The Dark Knight, and The Hunger Games. Since the early 1980's, HBO has taken a huge leap into the production of original HBO Movies. Here we will countdown the best and most influential HBO Original movies.
Best HBO Movies List
10. Sex and the City: The Movie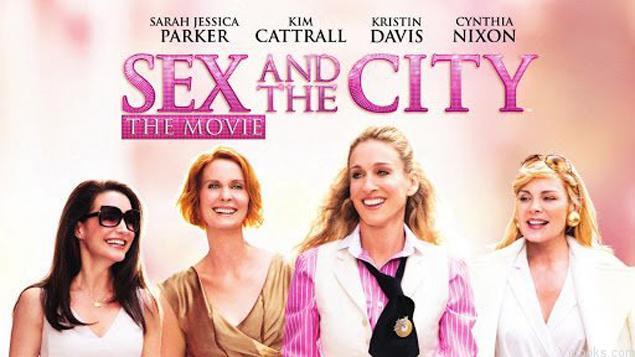 IMDb 5.6 / Release Date: 2008

Trailer / Director: Michael Patrick King
Its 10th in our list of Best HBO Movies; The HBO Movie is a 2008 romantic comedy written and directed by Michael Patrick King. As a sequel to the HBO comedy series of the same name, this delightful rom com focuses of on the friendship of its 4 titular characters, Carrie Bradshaw (Sarah Jessica Parker), Charlotte York (Kristin Davis), Samantha Jones (Kim Cattrall), and Miranda Hobbes (Cynthia Nixon) as they deal with their lives a Upper class single women in the fabulous New York City. With explicit talk about relationships and sexuality, this film is not one for children, but can offer a cathartic depiction of single life and the bonds of friendship.
9. Hemingway & Gellhorn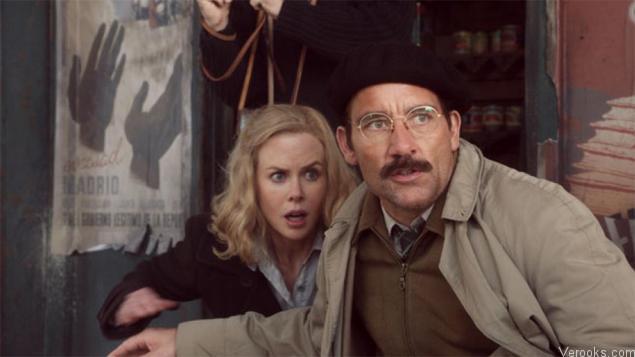 IMDb 6.3 / Release Date: 2012

Trailer / Director: Philip Kaufman
Its 9th in our list of Best HBO Movies; The HBO Movie is a drama centered on the historic romance of title characters Martha Gellhorn (Nicole Kidman) and author Ernest Hemingway (Clive Owen). Directed by Philip Kaufman, this romantic tale depicts the explosive relationship between the two authors and journalists as they meet by chance in Florida and again while covering the Spanish Civil war. These chance encounters lead to a decade of intrigue, romance, and passion from these two incredible individuals
8. The Girl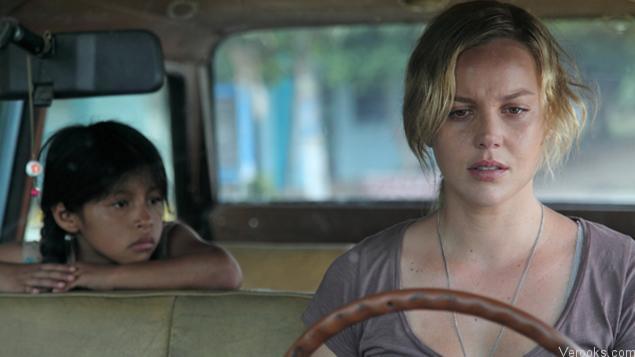 IMDb 6.3 / Release Date: 2012

Trailer / Director: Julian Jarrold
Its 8th in our list of Best HBO Movies; The history of cinema is built upon the relationships of directors and actors. Scorsese and De Niro, Kurt Russell and John Carpenter, and most enigmatically the relationship between Alfred Hitchcock and actress Tippi Hedren. This thriller followers Alfred Hitchcock (Toby Jones) and his often rocky and tumultuous relationship with his muse Tippi Hedren (Sienna Miller). This HBO Movie depicts the dangers of obsession, infatuation, and the affect those feelings can have on their subjects.
7. Paterno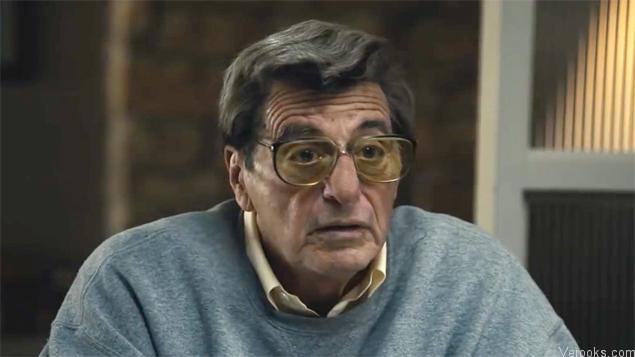 IMDb 6.5 / Release Date: 2018

Trailer / Director: Barry Levinson
Its 7th in our list of Best HBO Movies; Barry Levinson returns to HBO Movies to direct this 2018 drama centered around former Penn State football coach Joe Paterno (played by Al Pacino). Pacino stars as the collegiate football legend who overnight went from the most winning coach in college football history to a pariah, with the revelation of the university's cover up of his child sex abuse.
6. Entourage
IMDb 6.6 / Release Date: 2015

Trailer / Director: Doug Ellin
Its 6th in our list of Best HBO Movies; The gang is back! Based on the HBO series of the same name, Entourage continues the story of Vincent Chase, a successful Los Angeles actor, as he makes his directorial debut. Followed by his gang of friends, this film features wacky hijinks, entertainment culture satire, and more cameos than Tom Cruise's Oscar party. This film is a can't miss for the series longtime fans and serves as a decent jumping off point for those new to the series.
5. The Sunset Limited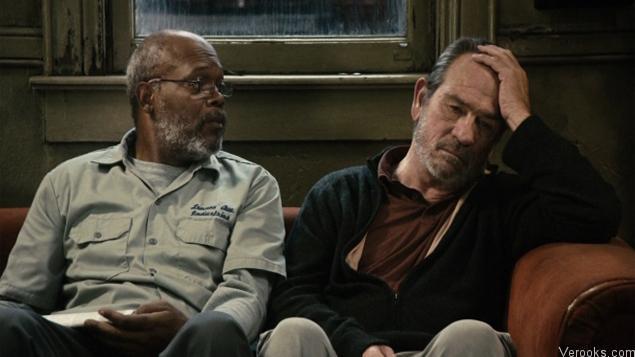 IMDb 7.4 / Release Date: 2011

Trailer / Director: Tommy Lee Jones
Its 5th in our list of Best HBO Movies; Directed by and starring Tommy Lee Jones, and based on a play by Cormac McCarthy, this HBO Movie follows Black (Sam Jackson) and White's (Tommy Lee Jones) conversation following White's attempted suicide. Tackling subjects such as purpose, religion, and depression this intriguing bottle film, from two of the most electrifying actors in the entertainment industry, is a can't miss for those interested in a bit of existential crisis.
4. Recount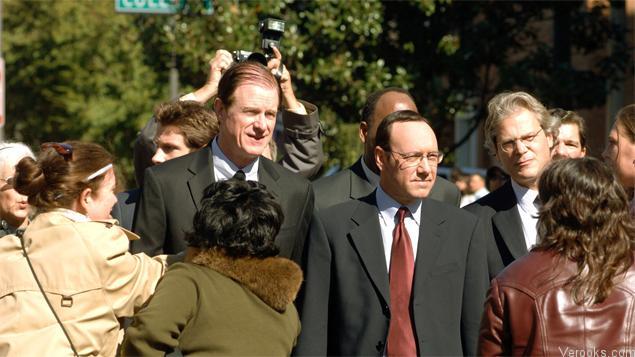 IMDb 7.5 / Release Date: 2008

Trailer / Director: Jay Roach
Its 4th in our list of Best HBO Movies; As a chronicle of the hectic weeks following the 2000 U.S. Presidential election, this HBO Movie details the scandals and possible corruption around the recounts in Florida that lead to the Election of Republican president George W. Bush.  Written by Danny Strong and directed by Jay Roach, this film begins with the election and follows the events of the election, Al Gore suing for hard recounts due to vote irregularity, and eventually the Supreme Court of Florida stopping the recount. As the events that lead to what is often considered the least successful presidency of all time, the borderline corruption and scandal on display in this film are both intriguing and terrifying.
3. The Deadly Game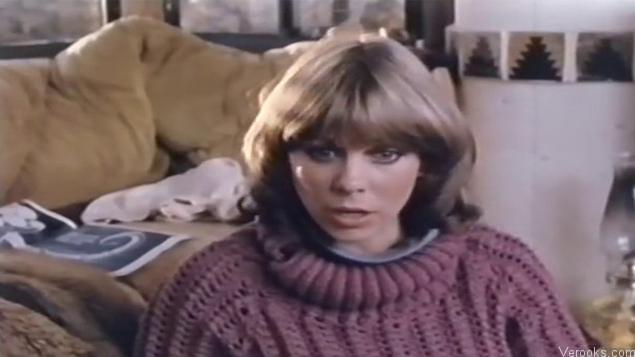 IMDb 7.6 / Release Date: 1982

Trailer / Director: George Schaefer
Its 3th in our list of Best HBO Movies; As HBO Movies first original production, The Deadly Game stands as a landmark in Television Broadcast history. Directed by George Schaefer and adapted from a 1960 play by James Yaffe, this film tells the tale of an American on vacation in the Swiss Alps who is lured into the seedy underworld of organized crime and a dangerous mock trial. Starring George Segal, Trevor Howard, and Robert Morley, this film was welcomed to critical acclaim, receiving the Cable ACE award and jump starting the HBO Movies production arm.
2. You Don't Know Jack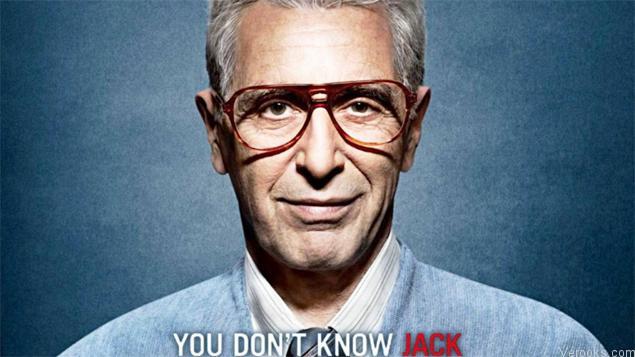 IMDb 7.7 / Release Date: 2010

Trailer / Director: Barry Levinson
Its 2th in our list of Best HBO Movies; You Don't Know Jack is a 2010 biopic written by Adam Mazer and directed by Barry Levinson. It is a taught thriller that follows the controversial career of Jack Kevorkian (played by Al Pacino) as he attempts to help the terminally ill and disabled humanely end their lives. The subject of doctor assisted euthanasia, and Dr. Kevorkian himself, went on to be polarizing subjects and this film does a fantastic job of spotlighting one of the strangest periods of American Culture.
1. Something the Lord Made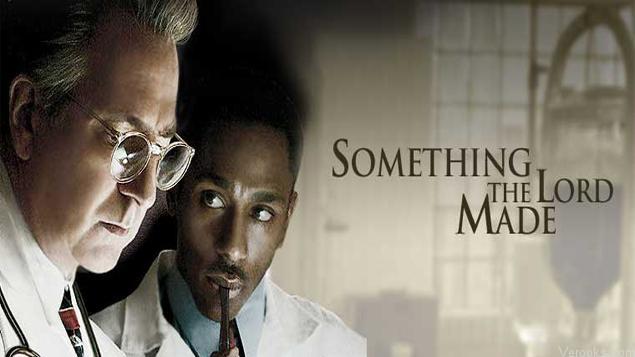 IMDb 8.2 / Release Date: 2004

Trailer / Director: Joseph Sargent
Its 1th in our list of Best HBO Movies; This 2004 HBO Movie depicts the explosive relationship between pioneer of open heart surgery Alfred Blalock (Alan Rickman) and pioneering black cardiac surgeon Vivien Thomas (Mos Def). Directed by Joseph Sargent, this film based on the magazine article "Like Something The Lord Made" by Katie McCabe details the pairs 34 year unlikely partnership as Thomas, who begins as a janitorial worker for Blalock, becomes an indispensable part of Blalock's research due to his dexterity and intellectual versatility. The pair, although not without conflict, innovate the field of open heart surgery and create new techniques and procedures that are still in use today. Nominated of nine Emmy Awards, winner of 2 golden globes, an NAACP Image award, and countless other accolades, Something the Lord Made is HBO Movies most critically praised outing to date and stands as their strongest film.
HBO continues to be one of the powerhouses in film and television production and will continue to put out quality programming for the foreseeable future. This has been my list of top 10 HBO movies, hope you enjoyed it.
[yasr_visitor_votes size="medium"]