Kevin Hart movies have now become synonymous with the best choice when looking for fits of brilliant laughter in a world of solemnity and sombreness. Kevin has performed in various top famous Hollywood movies with popular celebrities, earning huge amount of relevance among comedy lover around the world, as well as portraying himself in various life stand-up film adaptations of the comedy albums he had released while touring through the north-eastern states of the US. After the mere mention of Kevin Hart movies began to arouse enthusiasm and intense fervour among the public around the early 2010s, Time Magazine had been compelled to include Kevin's name among the top 100 list of the most influential people in the world in its 2015 TIME 100 issue – the very same one which featured renowned personalities like Beyoncé and Robert Redford on its covers.
Kevin Hart Movies List
5. Scary Movie 3
[adinserter block="1″]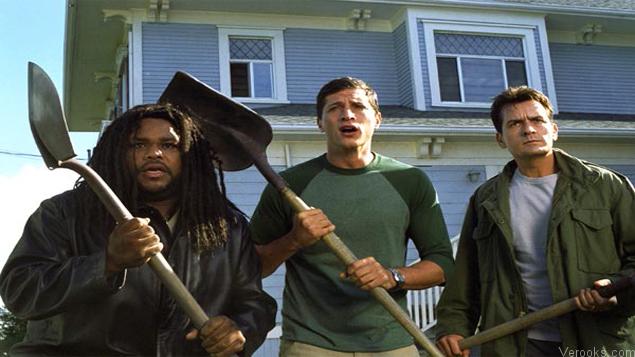 IMDb 5.5 / Release Date: 2003

Trailer / Director: David Zucker
Its 5th in our list of Kevin Hart Movies; The third instalment of the Scary Movie franchise introduced the avid followers of the series and the fans of all Kevin Hart movies to each other back in 2003, and the result was nothing but immense financial success.
Scary Movie 3 involves the inclusion of several new characters, including that of Kevin Hart's, as it follows the plot of original movie character Cindy Campbell (Anna Faris), as she investigates all the generic plots of horror movies – crop circles, cursed video tapes, creepy children, the whole shebang – to ultimately aid the President in preventing an alien invasion. Despite the obvious parodies of famous films like The Ring, and The Matrix, Scary Movie 3 hit the box office with a total of $220.7 million grossing, and no repercussions of any hard feelings.
4. Get Hard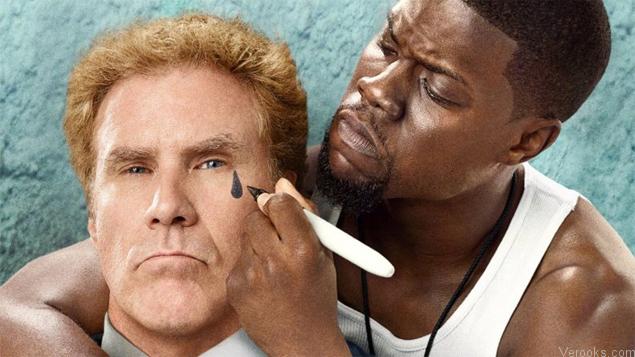 IMDb 6.0 / Release Date: 2015

Trailer / Director: Etan Cohen
Its 4th in our list of Kevin Hart Movies; Get Hard is one of the best Kevin Hart movies which remains a real-life example of how movie critics' reviews never do justice to the passion and zeal of a comedy movie. Revolving around the common mistake of misconception sprinkled with a sense of harmless joking, Get Hard tells the story of a millionaire family man James King, portrayed by Will Ferrell who, when sentenced to a decade in the San Quentin, decides to take the help of an ex-con, played Kevin Hart, to increase his chances of survival in prison.
[adinserter block="1″]
The surprise plot twist which awaits all viewers takes place at the very point when the lead characters of the film realise that their opinions about each other had been misconstrued and neither of them were what the other believed them to be at all. With an unfair 4.3 rating on Rotten Tomatoes, Get Hard surpasses being among the top Kevin Hart movies to have become one of the funniest and widely appreciated comedy movies ever, with a financial success of $111.8 million upon a $44 million budget.
3. About Last Night
[adinserter block="1″]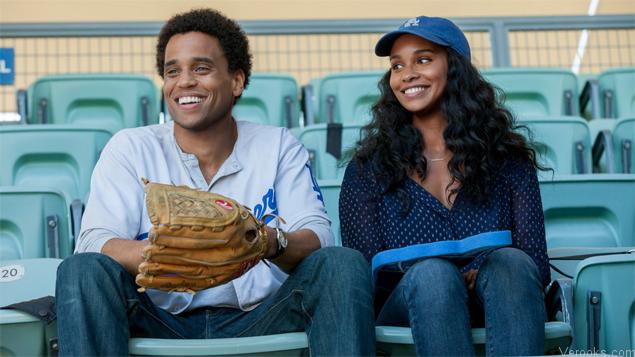 IMDb 6.1 / Release Date: 2014

Trailer / Director: Steve Pink
Its 3th in our list of Kevin Hart Movies; A worthy inclusion in the plethora of Kevin Hart movies is definitely the 2014 remake of the 1986 film of the same name, About Last Night.
Based on the 1974 play Sexual Perversity in Chicago by David Mamet, Kevin Hart and Michael Ealy's About Last Night reimagined the entire situation with a black cast and revolved around the journey of two couples upon their respective meetings at the bar, until their life comes to a whole circle, returning back to a beautiful night a year down the line in front of the very same bar. About Last Night received much critical acclaim upon being released on the Valentine's Day at the box office, where it earned a total of $49 million on a budget of $12.5 million.
2. Think Like a Man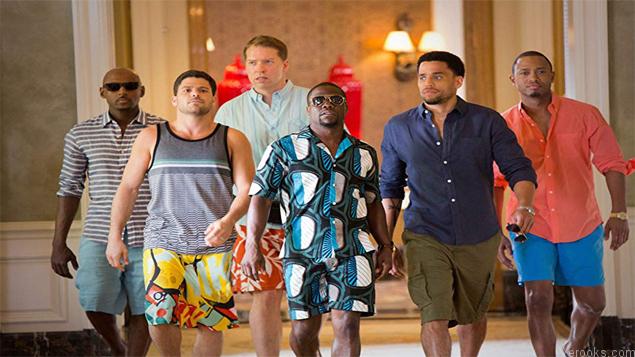 IMDb 6.6 / Release Date: 2012

Trailer / Director: Tim Story
Its 2th in our list of Kevin Hart Movies; The best Kevin Hart movies are found in the romantic comedy genre, a genre which rose to fame after the release of Think Like a Man back, which earned a total box office revenue of $96.1 million, overtaking The Hunger Games in the #1 spot at the box office throughout its theatrical run in 2012.
Directed by Tim Story, Think Like a Man follows the story of 4 separate, yet interconnected storylines delving into the lives of four couples who find out that their wives have been reading Steve Harvey's real book Act Like a Lady, Think Like a Man, using his advice to manipulate their husbands into falling in line. Despite Hart not being a major part of either of the four subplots, famous critics have praised his role to have ironically become the main attraction of the film, owing to the fact that his role of Cedric gave him an immense amount of freedom to improvise, thus letting the actual comedic nature of Kevin bleed out into his role.
1. Ride Along series
[adinserter block="1″]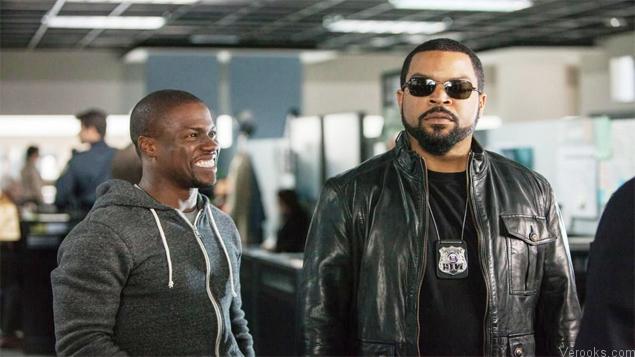 IMDb 7.0 / Release Date: 2014

Trailer / Director: Tim Story
Its 1th in our list of Kevin Hart Movies; No list trying to rank the best Kevin Hart movies or the best buddy cop movies in the US is ever complete without the mention of Ride Along, which was released in 2014, and immediately took the top position of favourite comedy action films among the hearts of every avid movie-watcher. Ride Along follows the life of a security guard in the local high school Ben, portrayed by Kevin Hart, who intends to marry his girlfriend as soon as possible.
The twist in the seemingly generic plot comes when Ben realises that he has to prove himself to his girlfriend's cop brother, portrayed by Ice Cube, that he deserves his sister's hand in marriage. In order prove his worth, Ben decides to ride along his future brother-in-law during a patrol through the streets of Atlanta. Ride Along was an immense commercial success which earned a whopping $154.5 million at the box office on a minimalistic budget of $25 million, paving the way for a 2016 sequel where both Ice Cube and Kevin reprised their roles in yet another blockbuster film of the year.
[yasr_visitor_votes size="medium"]