Every household has their own set of unique traditions which they follow religiously to strengthen their familial bonds, for some people this can be as simple as getting together on the weekends and curling up on their favourite spots in the living room to watch a movie. Such an occasion calls for a treasured collection of favourite family movies to be on hand. While most families have their own set of go-to movies, some movies are pretty much the standard of every household and you'd always find a copy, worn out due to the numerous times it has been played, lying in a shelf somewhere waiting to be picked again. Here's a list of best family movies , which have graced the screens of many TV sets across the world
Family Movies List
7. Home Alone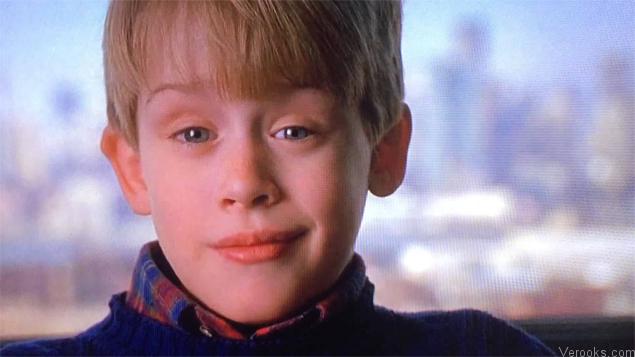 IMDb 7.5 / Release Date: 1990

Trailer / Director: Chris Columbus
Its 7th in our list of Family Movies; An old classic, which I'm sure everybody grew up watching; the first home alone movie was released in 1990 and features Macaulay Culkin as a hell-raising eight-year-old, who is accidentally left behind by his family during Christmas vacations.Elated at the prospect of being left to his own devices Kevin initially relishes the freedom this affords him, until he's faced a pair of bandits who've come to rob his house.
The young kid tries to put up a courageous front and decides to face it all alone, laying out his own version of a home security system ridden with booby traps, sending the burglars to a hilarious demise. The movie was such a rousing success that it was made into a series with four sequels and serves as the best Christmas entertainment to date.
[adinserter block="1″]
6. The Harry Potter Series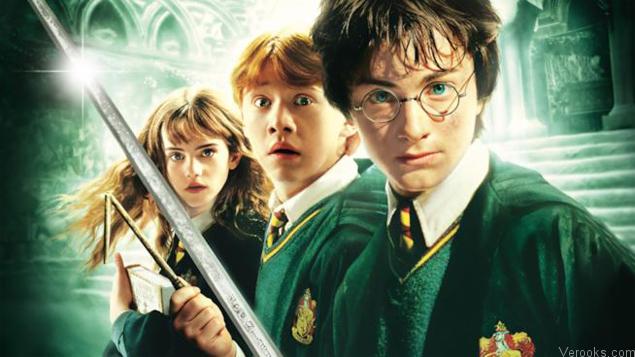 IMDb 7.7 / Release Date: 2001

Trailer / Director: Chris Columbus
Its 6th in our list of Family Movies; The Harry Potter movie saga is a perfect encapsulation of the world-famous book collection which spans over seven years of a young boy's life, who one day living with his tyrannical aunt and uncle find out that he's a wizard and has been admitted to the 'Hogwarts school of witchcraft and wizardry'.
The series will then take you into an amazing world of mystical magical creatures, enchantments, potions and bewitching sports not mention a dark nemesis, who Harry must face in a different ordeal in each instalment. Although not your textbook definition of a family movie as some adults don't prefer the fantasy genre, you will have to at one time or another sit down with your kid while he watches it and explain to him how a wand works, so better to add it to your list.
5. Mary Poppins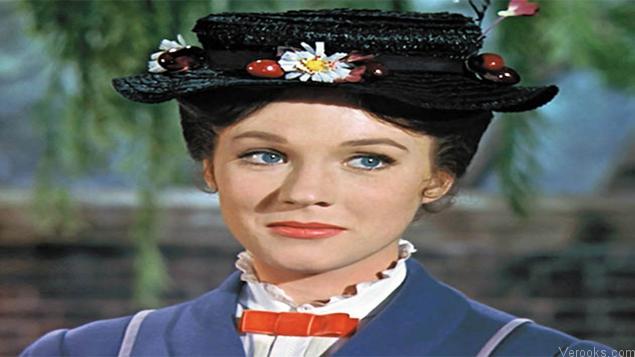 IMDb 7.8 / Release Date: 1964

Trailer / Director: Robert Stevenson
Its 5th in our list of Family Movies; 'For just a spoonful of sugar helps the medicine go down.', a tune that has stayed with us over the numerous years since its release, is a famous song featured in the historical musical film 'Mary Poppins' released in the 1960's. Mary Poppins played by the iconic Julie Andrews is a nanny with magical powers, which she uses to discipline her unruly wards at the Bank's household and add cheer to their lives.
The definition of a family movie, Mary Poppins is a series of colourful scenes and lively songs which will soon have you humming along to them and wishing you had a similar childhood. Inspired by the original, Disney plans on bringing back the magic once more with a sequel named 'Mary Poppins Returns' this December. There couldn't be a more perfect Christmas gift!
[adinserter block="1″]
4. Zootopia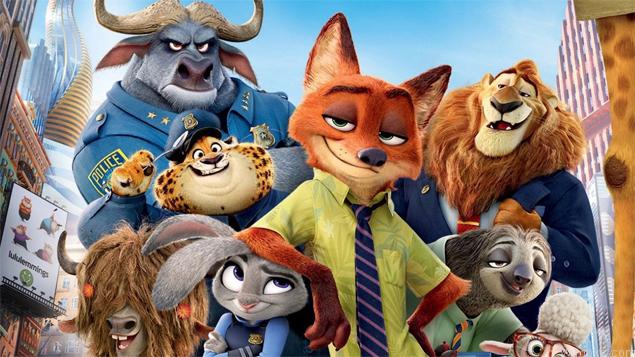 IMDb 8.0 / Release Date: 2016

Trailer / Directors: Byron Howard, Rich Moore
Its 4th in our list of Family Movies; Moving over to the world of Modern aminated movies, Zootopia is a movie that deserves to make it on this list of family movies. As the name suggests, Zootopia is an imaginary city where all the mammals dwell.
Officer Judy, a young but ambitious bunny rabbit, is determined to make her mark in the world of law enforcement and embarks on a dangerous ride to solve a mystery that has the whole town on its tenterhooks, as the animals of the town are turning savage and being reported missing.  Zootopia is a poignant tale of how a little rabbit defies all odds and proves herself, facing any adversities that come her way with a can-do attitude and a will of iron.
3. Hachi: A Dog's Tale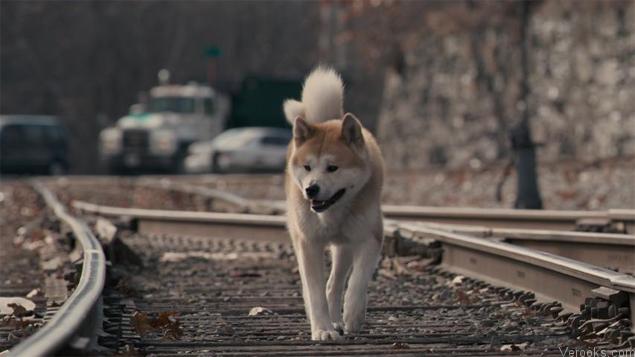 IMDb 8.1 / Release Date: 2009

Trailer / Director: Lasse Hallström
Its 3th in our list of Family Movies; Based on a real story, Hachi is a touching tale of the bond that exists between dog and master. Professor Parker Wilson played by the charismatic Richard Gere, finds a lost puppy at a train station that he frequents on his way to work and takes it home, hoping to find the rightful owners of the pup.
The search soon turns cold without bearing any results, meanwhile the professor and Hachi form an inseparable bond, soon leading to the dog waiting for him every day at the station to welcome him home, until the day his beloved master dies and he doesn't see the familiar form emerging at the train station. The family takes him away, but un able to grasp the reality of the situation the dog returns to his old town, faithfully waiting by his designated stop at the station, until nature takes a toll on him and his watch ends with him re-joining his master in the afterlife.
[adinserter block="1″]
2. Finding Nemo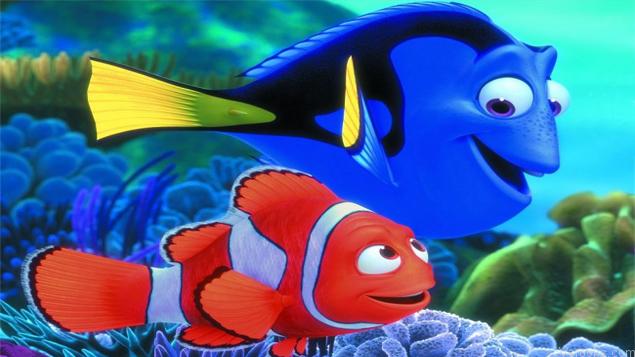 IMDb 8.1 / Release Date: 2003

Trailer / Directors: Andrew Stanton, Lee Unkrich
Its 2th in our list of Family Movies; Finding Nemo relays the tale of Marlin, a clownfish who has been raising his son (Nemo) as a single parent. Marlin is over protective and has shielded Nemo throughout his life, until he is abducted and taken away from him. Marlin then enlists the help of a forgetful fish named Dory and together they chase Nemo's trail all the way to Sydney harbour.
Nemo meanwhile learns to fend for himself and gains courage to successfully hatch an escape plan. Finding Nemo is fun packed yet carries a very deep message for parents to encourage their children to step out of their comfort zones and explore the world to carve their own path. This movie comes as highly recommended and is a family movie through and through.
1. The Lion King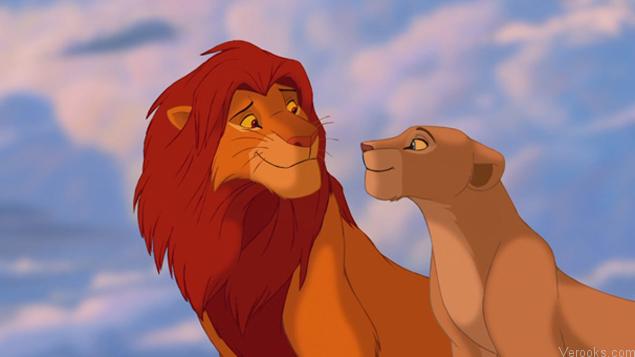 IMDb 8.5 / Release Date: 1994

Trailer / Directors: Roger Allers, Rob Minkoff
Its 1th in our list of Family Movies; Saving the best for the last, Lion King is the ultimate favourite of every child out there. Featuring the epic tale of Simba, the movie takes you through the young cub's journey as he faces the heart-breaking loss of his father's life and runs away the clutches of his evil uncle scar to grow up in the jungle where he is brought up by Timon and Pumba, a meerkat and a warthog. Simba then discovered by Nala, a young lioness, returns to the pride to confront his uncle and claim his right to the throne.
With beautiful imagery and a delightful soundtrack Lion King is a must to have in your collection of family movies, as it has continued to enchant kids from all generations since its release in the early 90's.
The list is unending folks, but these are the best options you'll have if you're looking for a nice cosy evening in, with your kids. We hope you enjoyed the list of family movies we've gathered for you. Stay tuned for more!
[yasr_visitor_votes size="medium"]